PIAC represents all Canadians to ensure that our rights as consumers are protected. We have a proven track record in achieving ground-breaking results, but we need your help to do more. With your support, we can:
expand our research work to identify public interest issues that matter to you;
continue to develop new projects that protect vulnerable people in our society;
increase our resources to keep you better informed of public interest issues that affect your welfare.
Make a donation
Make a donation right now, through Canada Helps or by sending us a cheque made payable to the "Public Interest Advocacy Centre".Please send a note with your contact details so that we can forward your tax receipt to you. Please quote "PC1" on your note.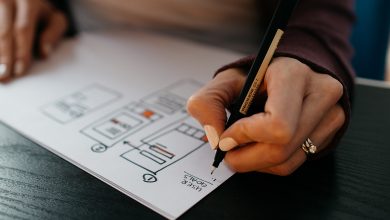 Become a regular donor
Become a regular donor to PIAC. Regular donations enable us to invest in longer term programs that can make a deeper difference in improving consumer protection in Canada. You can make a monthly or annual gift to PIAC through Canada Helps here or through your credit card by contacting us on (613) 562-4002.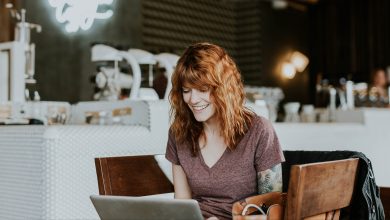 Give or receive the gift of consumer protection
Do you have a birthday, wedding or other celebration coming up? Is your house already cluttered up with too many toasters, serving platters and ornaments? Ask your friends to make a donation to PIAC in lieu of a gift through Canada Helps. 
By leaving a gift in your Will to PIAC, you can help us to protect the interests of future generations of Canadians. Speak to your legal adviser about how you can designate your gift to the Public Interest Advocacy Centre.