Join our fight for better consumer rights in Canada
We Fight for That! Podcast
Executive Director John Lawford (and guests) discuss the latest consumer protection stories.
Subscribe to PIAC's podcast

→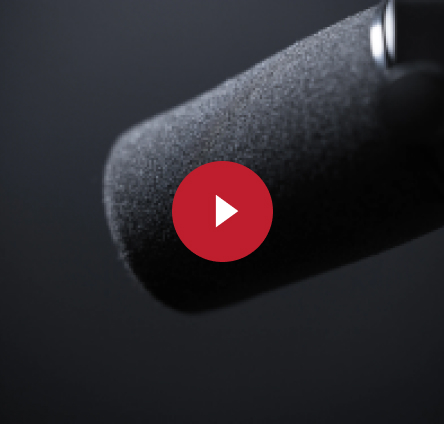 Recent Episode
Episode Summary
We discuss the CRTC's recent decision on mobile virtual network operators (MVNOs) as possible new wireless competition in Canada with Ben Klass, PhD Candidate and telecom policy wunderkind. Also covered are frustrations with regulation of mergers such as Rogers buying Shaw. This leads us to consider how much public interest should be in telecommunications and how to get more for consumers.
Episode Notes
Will the CRTC's recent decision on mobile virtual network operators (MVNOs) provide new wireless competition in Canada? We discuss this in excruciating detail with Ben Klass, PhD Candidate and telecom policy wunderkind. The answer: not likely, sorry. This likely result leads the conversation to frustrations with Canadian telecom regulation of competition, including wholesale rates that end up affecting how many competitors consumers have to choose from and how much they charge for cellphone service as well as telecom mergers, such as Rogers buying Shaw, which appear to be a way for industry to avoid regulation. This leads us to consider how much public interest should be in telecommunications and how to get more for consumers. Retail rate regulation? Structural separation? Political action? All are on the table. There may be some hope for consumers needing low-cost wireless services, however, as the MVNO decision requires the Big 3 to offer affordable cellphone plans. We shall see. Ben mentions two books in the podcast. Find them here: Mariana Mazzucato, The Entrepreneurial State https://marianamazzucato.com/books/the-entrepreneurial-state and Rob MacDougall, The People's Network https://www.upenn.edu/pennpress/book/15154.html
Listen to more episodes →